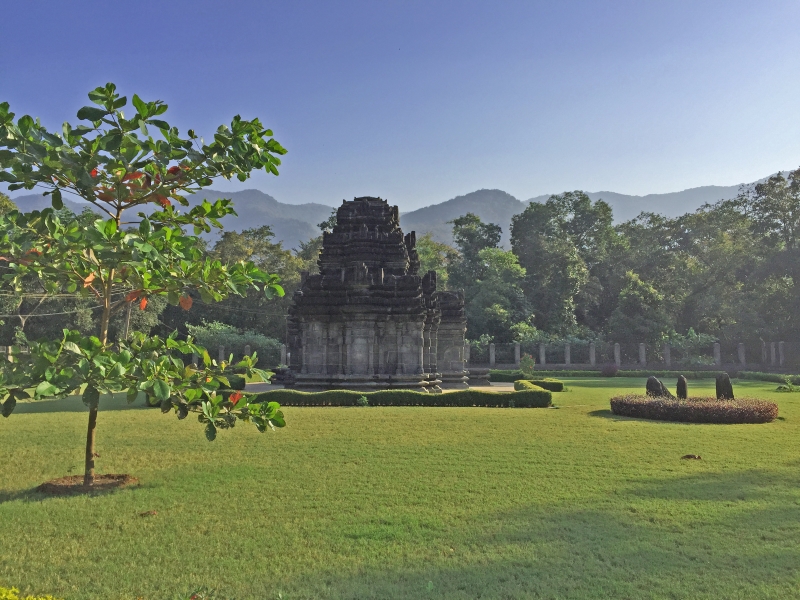 We (who are we?) started birding or rather bird photography about 10 years ago in Goa. First, it was around our small backyard and then we ventured around Goa, charting our own trails when there were none. Our curiosity was driven by bird photography and along the way we mastered the nuances of bird specific photography especially on the challenge of low light, lens capabilities and whether it should be on a Nikon or a Canon platform. It further evolved into understanding bird biology and behaviour and as a consequence, bird habitats. The understanding and photographs acquired over time got us to collaborate with India's foremost ornithologist and bird guide author, Bikram Grewal and the Government of Goa's Goa Tourism Development Corporation to publish the first thorough Photographic Guide to the Birds of Goa in 2015.
Goa Tourism was rightly insistent about promoting bird watching trails for developing bird tourism in the State as a supplement to beach tourism, for which Goa is globally known. Hence, our guidebook goes beyond identification of birds but also about describing various habitats and trails of birds in Goa. We are still associated with Goa Tourism for bird tourism and are involved continuously for conducting bird guide certifications. We also advise the Government on any related initiatives. Our photographs are widely used by Goa Tourism to promote tourism around the country and the globe. Plus, our Fact Sheets on each bird watching hotspot in Goa and a constant log of our trips are a product of the association with Goa Tourism!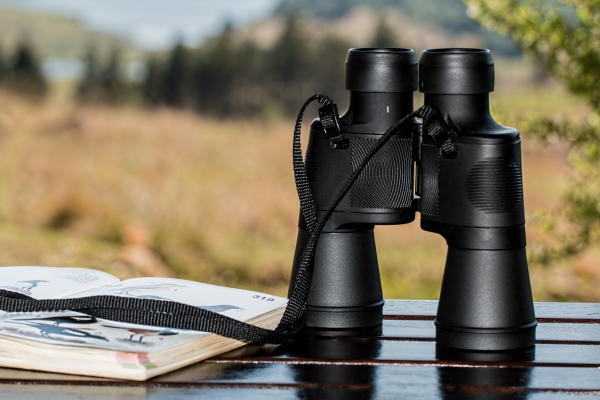 Simultaneously, we have been curating a vibrant group focused on bird watching and bird photography from Goa on Facebook called Birds of Goa consisting of about 17000 members and a biodiversity focused group called Wildlife of Goa of around 4000 members. We have also been involved in community outreach efforts. This was driven by our passion for birds so much that we decided to make it our full time career and it has been just about 2 years ago that we decided to form this Goa based bird tour and bird photography company to take this passion full time!